Yde Performs "Blindlife" At The Pink Motel In Perfectly Aesthetic Video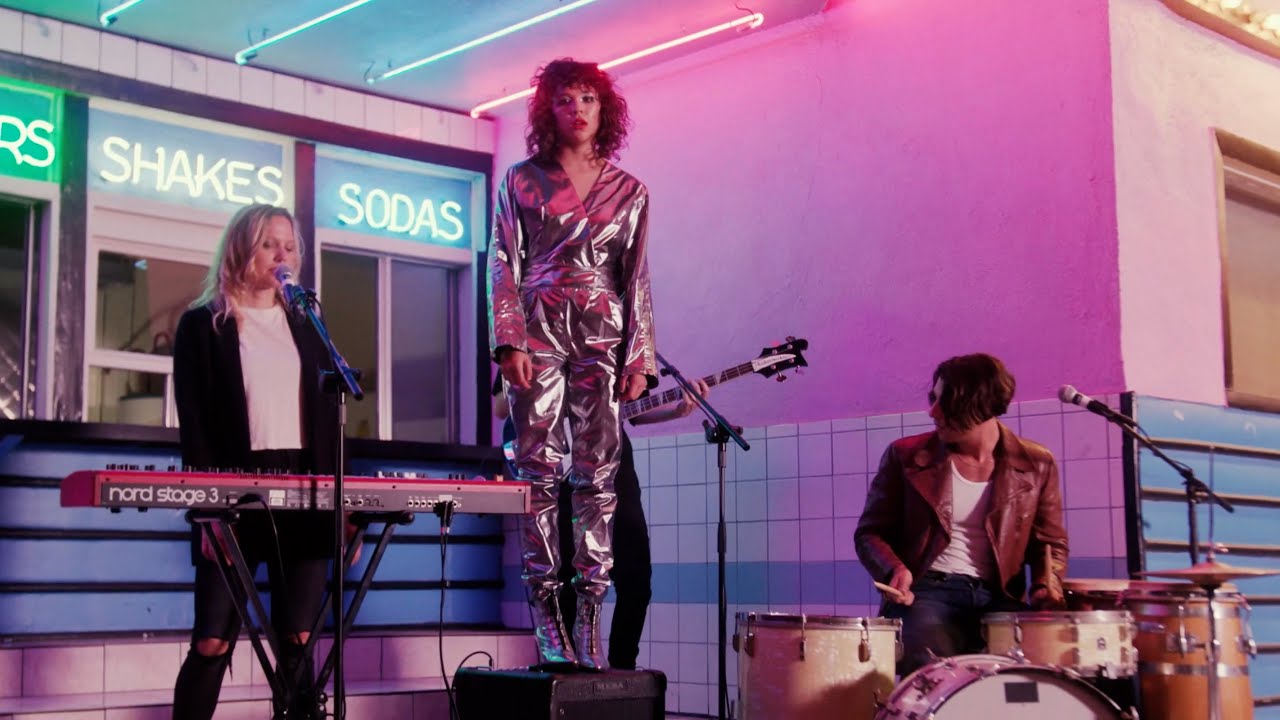 Yde has released a new performance of "Blindlife" filmed at The Pink Motel. The catchy tune is the second single from the music artist.
As we previously reported, Yde is focusing on her music career following many years where she was better known for her acting on Nickelodeon and Netflix series. Yde has said that the new focus on music allows her to be more authentic.