Singer-songwriter EmiSunshine is thrilled to reveal her latest project – the bluegrass album "Sideshow", releasing October 6 via Little Blackbird Records. This 13-track collection pays tribute to the Appalachian sounds that shaped her childhood in East Tennessee.
Longtime fans will enjoy Emi's fresh take on early originals like "Carry Me Home", "Little Black Bird", and "White Dress". She also penned new compositions inspired by the colorful characters and stories of old-time mountain music.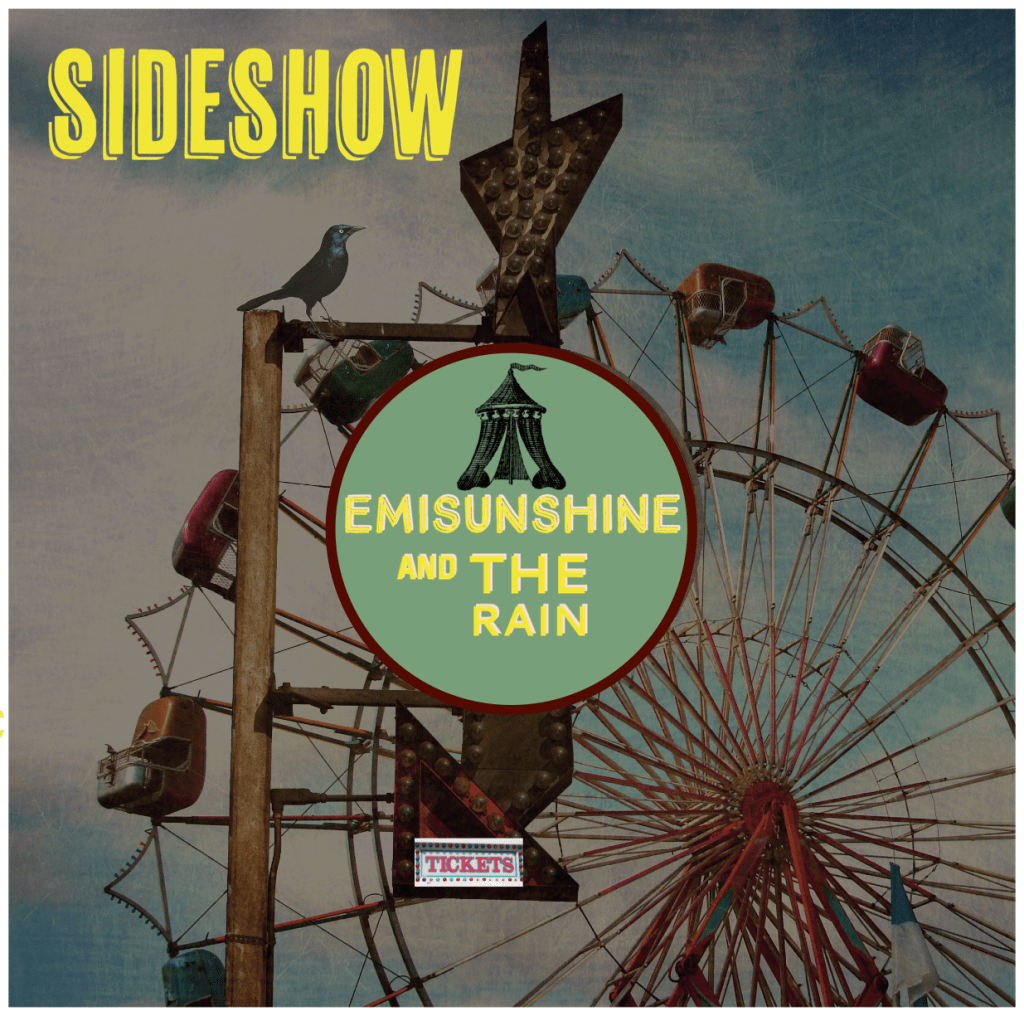 The title track "Sideshow" embraces human diversity and individuality. Emi says witnessing bluegrass legend Ralph Stanley at MerleFest made a huge impact during her formative years.
Collaborators on "Sideshow" include Emi's band The Rain, Cruz Contreras, Wyatt Ellis, Justin Moses, and Addie Levy. Her mother Alisha Hamilton was instrumental in shaping the album's concept and feel.
Fans can preview the first single "The Boy I Never Loved" on September 15 before the full album drops. "Sideshow" will be available across digital platforms and physically.
Emi recently gave fans a sneak peek of the album by performing "Gold Digger" in a video posted to social media, showcasing her talent and love for bluegrass.
"Sideshow" Tracklist:
Sideshow
Off the Rails
The Boy I Never Loved
Scars and Wings
Trojan Horse
Gold Digger
What's Best For Me
Hibiscus
Ink and Paper
Carry Me Home
Pine Box
Little Black Bird
White Dress (feat. Cruz Contreras)
With "Sideshow", EmiSunshine celebrates her musical roots while showcasing her growth as an artist. Fans can look forward to hearing her passionate take on bluegrass when the album drops October 6.
Latest posts by Trevor Decker
(see all)