The Inspirational Impact Of "Minari" Explored In New Video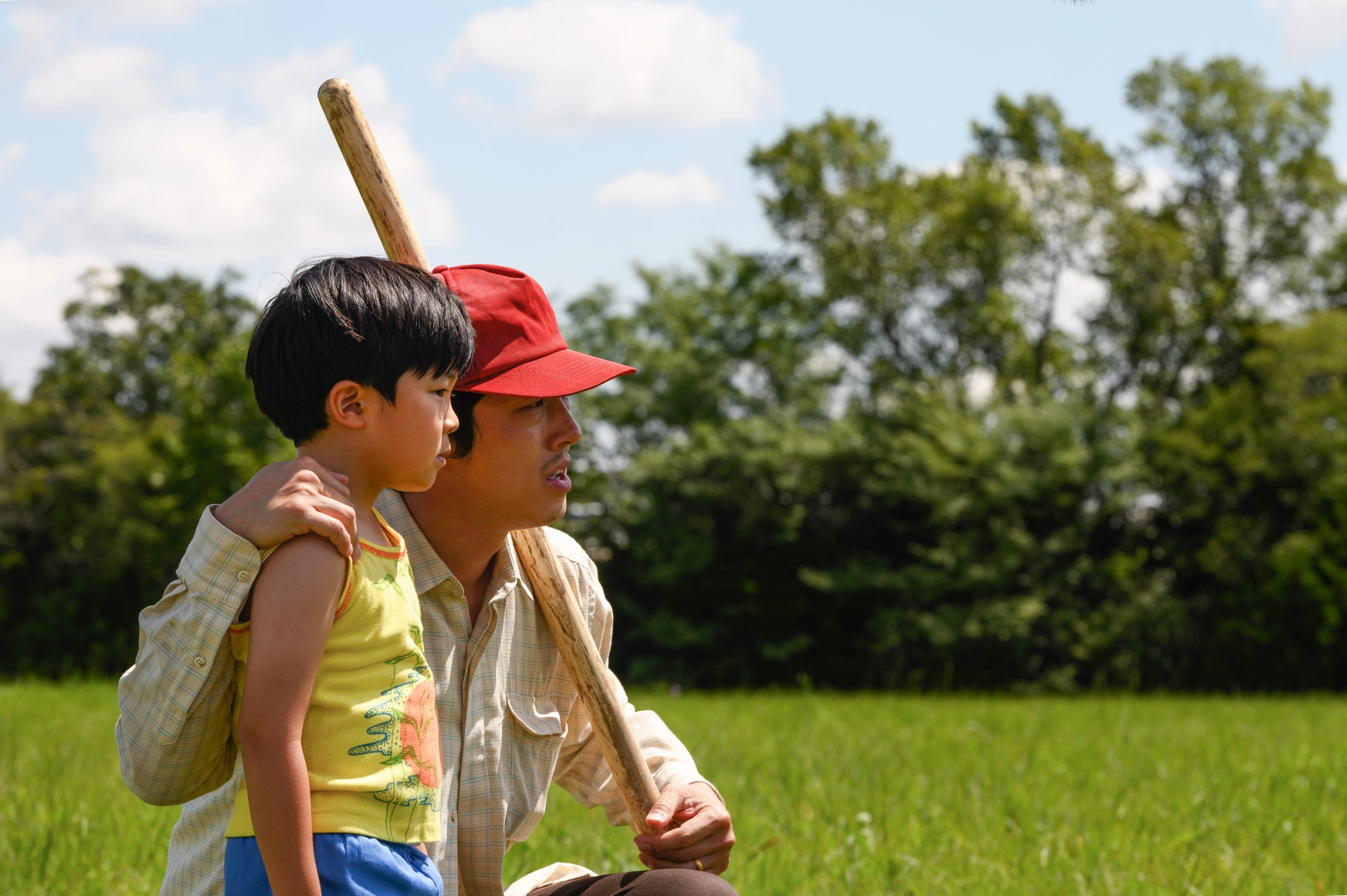 With a total of six Academy Award nominations making history as a contender for the Oscars, Minari has been moving hearts since the film's release in February. Minari has also received the Golden Globe for Best Picture – Foreign Language bringing this heartwarming semi-autobiographical film even greater recognition. Now in an all-new featurette, the director and cast members discuss Minari and its impact on the hearts of moviegoers across the country.
Watch the Minari featurette below!