Southern Gospel Group Offers Special Version Of Iconic Song As COVID-19 Battle Continues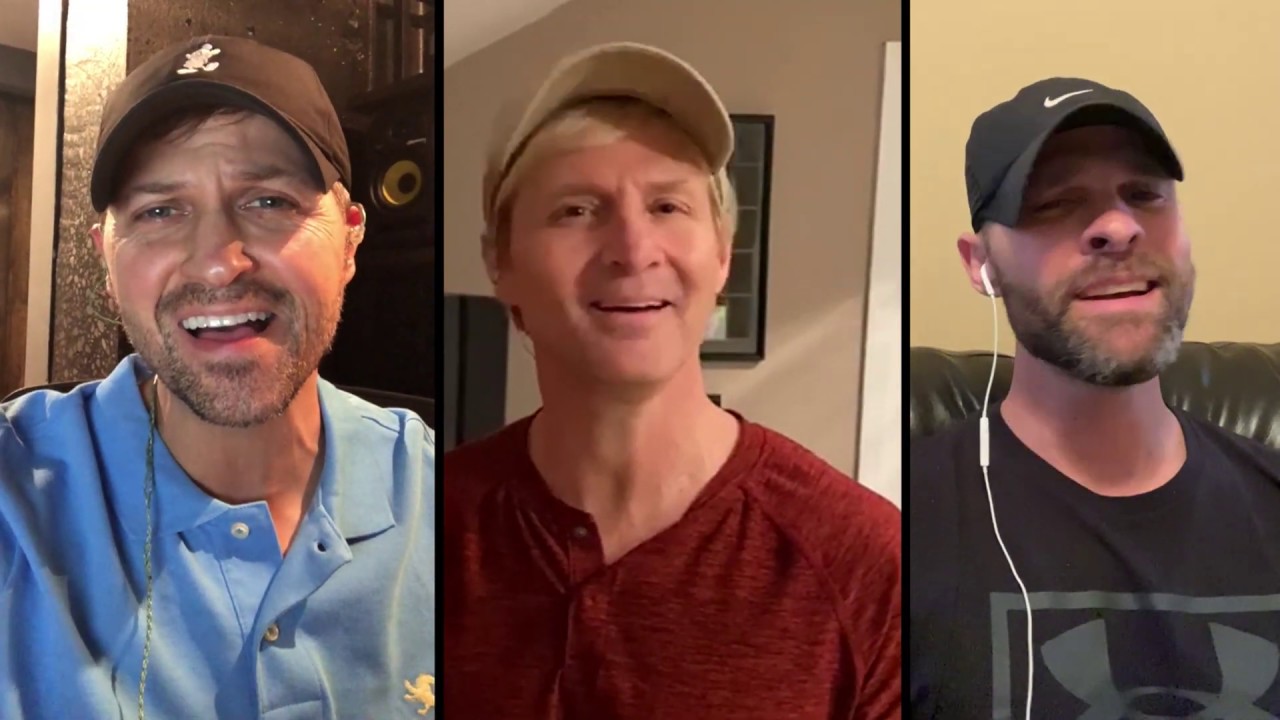 Gaither Vocal Band which has been the leading southern gospel group for decades has released a video featuring a social distancing rendition of their memorable song "There's Just Something About That Name" following the trend of music acts coming together virtually amid the COVID-19 pandemic.
The song was written by Gloria Gather the wife of southern gospel legend Bill Gaither and has served as a song that reminds those of the Christian faith the power in the name of Jesus. The song has been covered by many artists over the years but for many, nothing can beat the rendition by those singers who are associated with the Gaither Vocal Band who has a regular rotation of members.
In the special video, Gloria Gather appears as a guest to recite a spoken part of the song